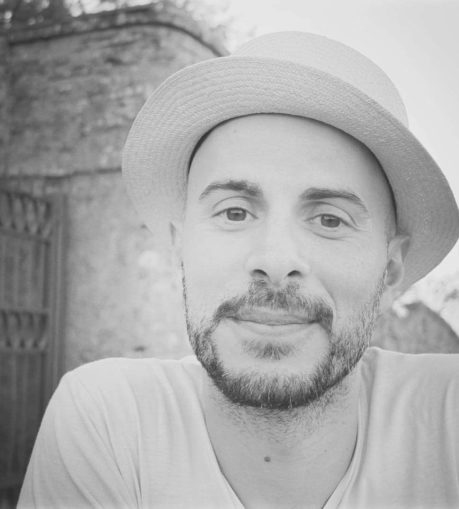 AMO RACCONTARE LA MIA VITA
ATTRAVERSO LA FOTOGRAFIA
Mi chiamo Pasquale e sono un fotografo professionista, ma prima di tutto sono una persona curiosa della vita e la racconto attraverso la mia fotografia.
Adoro Zoe, la mia cagnolina che quotidianamente sconvolge e migliora la mia vita ed insieme viaggiamo e scopriamo questo meraviglioso ed incredibile mondo. Che sia un viaggio verso un paese straniero, una città lontana, il mare o semplicemente la campagna dietro casa, insieme a Zoe e la mia macchina fotografica scopro, vivo e racconto la mia vita.
Ed è in una delle nostre uscite che un giorno abbiamo incontrato Agnese, una giovane e talentuosa fotografa, oggi mia compagna nella vita e nel lavoro e Naso, un bassotto tanto tremendo quanto amoroso.
Oggi siamo una famiglia, lavoriamo e condividiamo insieme la fotografia, che è il nostro lavoro ma resta sempre la nostra più grande passione.
I LOVE TELLING MY LIFE
THROUGH PHOTOGRAPHY
My name is Pasquale and I am a professional photographer, but first of all I am a curious person of life and I tell it through my photography.
I love Zoe, my dog which daily upsets and improves my life and discover together we travel and discover this wonderful and incredible world. Whether it's a trip to a foreign country, a distant city, the sea, or simply the countryside behind the house, together with Zoe and my camera I discover, live and tell my life.
And it was on one of our outings that we met Agnese, a young and talented photographer who is now my partner in life and work, and Naso, a dachshund who is as terrible as he is loving.
Today we are a family, we work and share photography, which is our job but still our greatest passion.